Buying your dream home in Spain is a big decision. With Hot Properties España, we are here to help you, throughout your journey.
You only need one agent to help you find your property - You do not need to register with different estate agents on various websites to find what you are looking for, saving you valuable time.
In Spain, most agents have access to all new build properties on the market and can liaise with collaborating agents for the resale property - Hot Properties España can offer ALL new build properties on the market.
The process of buying a 'new or resale home' is very straight forward and we are there to help you every step of the way.
Our friendly team with local expert knowledge will take you to your areas of interest or show you areas you may not have considered. We will show you the best beaches, amenities, golf courses, etc.
We will then show you tailored properties and developments that meet your specific requirements.
Our team of property specialists have over 30 years' combined experience working with Spanish new build & resale property.
We represent many developers who have built ´ key-ready´ and ´off-plan´ developments in prime locations for years.
Before you arrive, we will work with you to produce a personalised itinerary, detailing where we will take you during the time you are with us. We will also make you aware of any exclusive incentives/promotions that may be running at that time.
Following your viewing trip, we will always be available to answer any questions you may have. We will liaise with the property developer or vendor for you and arrange for you to see the property again if this is required. We will also keep you updated with progress reports & video footage if you have bought off-plan.
If you are looking for an investment property our team will also advise you on current rental figures, peak & off peak with the potential yield etc… Always making sure you are aware of the costs, fees & any tax implications, so there are no hidden surprises.
Come and see for yourself.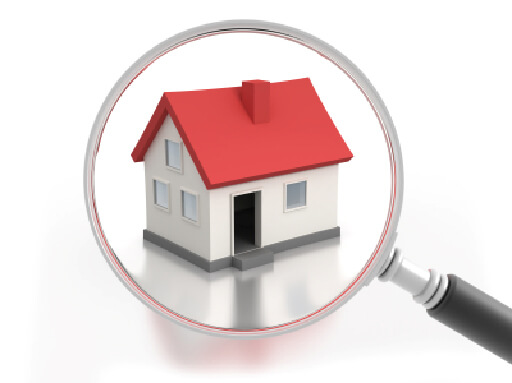 We can help you save time by offering you a tailored, one to one, viewing trip. The most professional help to find your ideal property within your budget.
We have a limited number of 3-4 days trips for £199* per person
Our Viewing Trip includes:
Itinerary for properties agreed in advance to suit your preferences.
Daytime return flights from your nearest UK Airport.
Airport collection to & from your hotel.
4* En-suite Hotel accommodation.
Breakfast & Lunch included.
One to one viewings on selected properties.
Introduction to the area, including beaches, restaurants and shopping centres.
Organised meetings with independent, fully registered English-speaking solicitors and banks if required.
Meeting with rental providers, where rental income is required.
Visit to our offices to meet our after-sales team that will help you once you are home and keep you updated.